1. Automatic Filling Machines Boost Production Speed Exponentially
One of the most notable benefits of using an automatic filling machine, whether it be an automatic bottle filling machine, automatic packaging machine,is that it will allow for much more product to be produced than if done manually. Your machine does all the heavy lifting when it comes to the packaging of product and allows for multiple containers to be filled during each cycle, ramping up the output even more.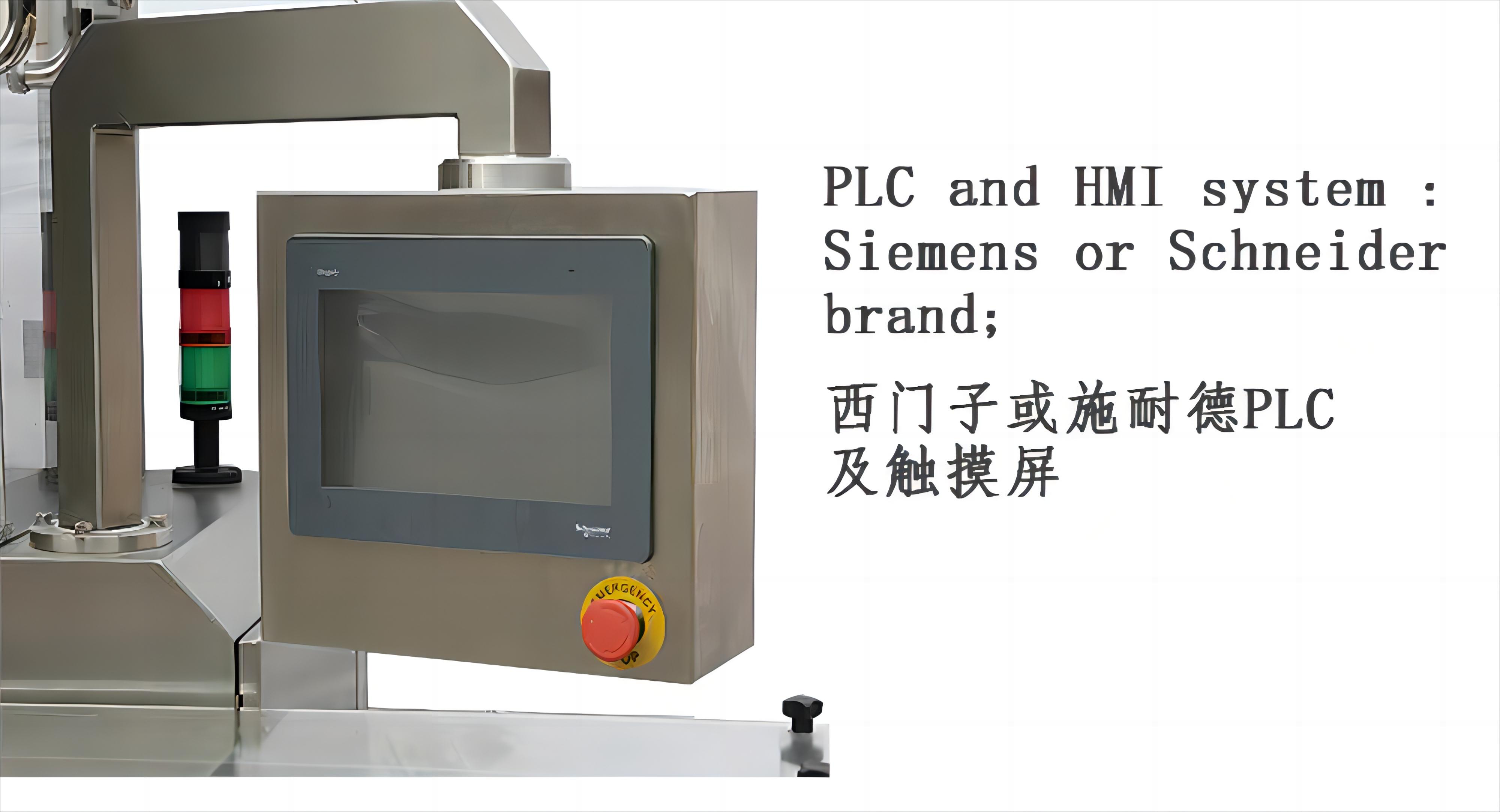 2. Automatic Filling Machines Are Adaptable to Your Business
If you are producing several different types of products, automatic bottle filling machine or automatic packaging machine can adapt to your needs with a simple tool change, allowing for fill types of several different products using the same machine. This versatility is a key benefit, as it offers the capability of handling a wide range of containers and fill options from one machine.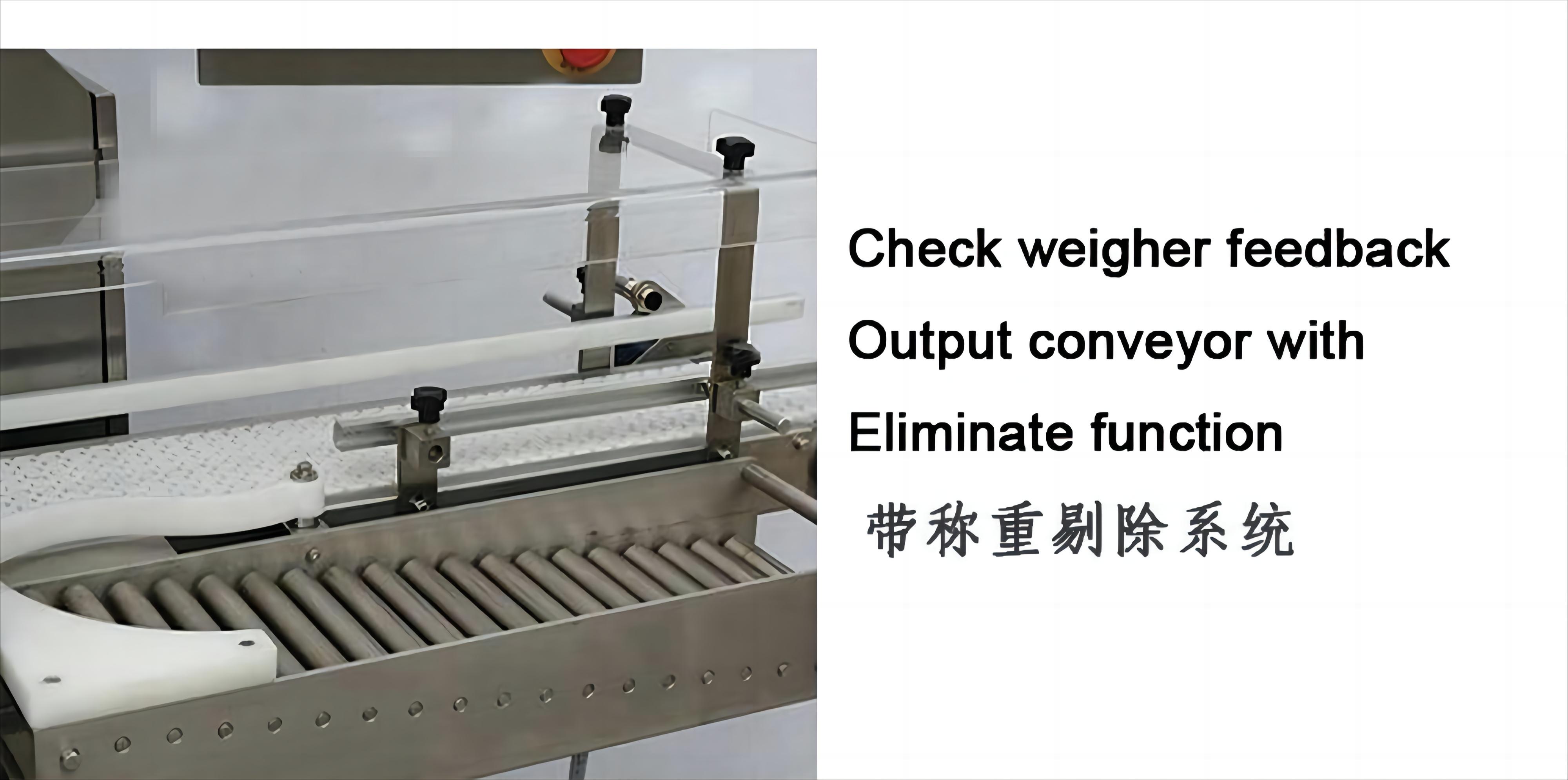 These are just a few of the key benefits that filling equipment can help boost output and productivity. Utilizing speed and versatility, while also offering simple controls, automatic filling machines are a sure-fire way to help you reach your production goals. Consider an automatic bottle filling machine, or automatic packaging machine for your business.
---
Post time: May-22-2023