Four professional technicians are dispatched for guidance of mold changing and local training in Fonterra company. The can forming line was erected and started production from the year of 2016, as per the production program, we send four technicians to customer's factory again to change the mold and train the local operators and technicians.
A can forming line is a type of manufacturing line used to produce metal cans, typically made of aluminum or tin-plated steel, for packaging various products such as food, beverages, and chemicals.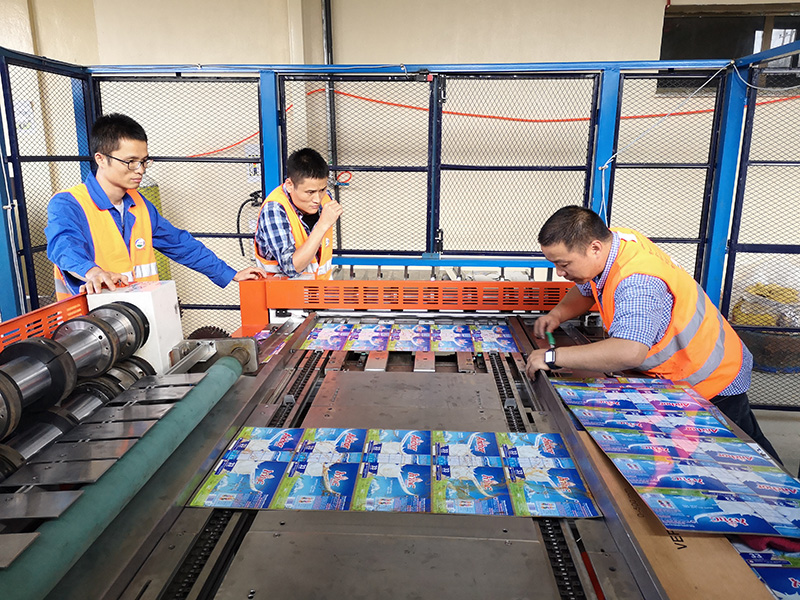 The can forming line typically consists of several stations, each with a specific function. The first station usually cuts the metal sheet to the appropriate size, and then the sheet is fed into a cupping station where it is shaped into a cup. The cup is then moved to a bodymaker station where it is further shaped into a cylinder with a bottom and top curl. The can is then cleaned, coated with a protective layer, and printed with product information and branding. Finally, the can is filled with the product, sealed, and labeled.
We are the packaging machine supplier for Fonterra in Ethiopia. As a supplier, we will play an important role in ensuring the efficient and effective packaging of their dairy products. This is a great opportunity for our company to establish a long-term business relationship with a well-respected company in the industry, and to expand our reach in the local market.
As a packaging machine supplier, it's important for us to maintain high standards of quality and reliability in order to meet Fonterra's expectations and build a strong partnership. This involves providing machines that are efficient, reliable, and easy to operate, as well as offering technical support and maintenance services. By doing so, we can help to ensure the success of our partnership with Fonterra and contribute to the growth of the dairy industry in Ethiopia.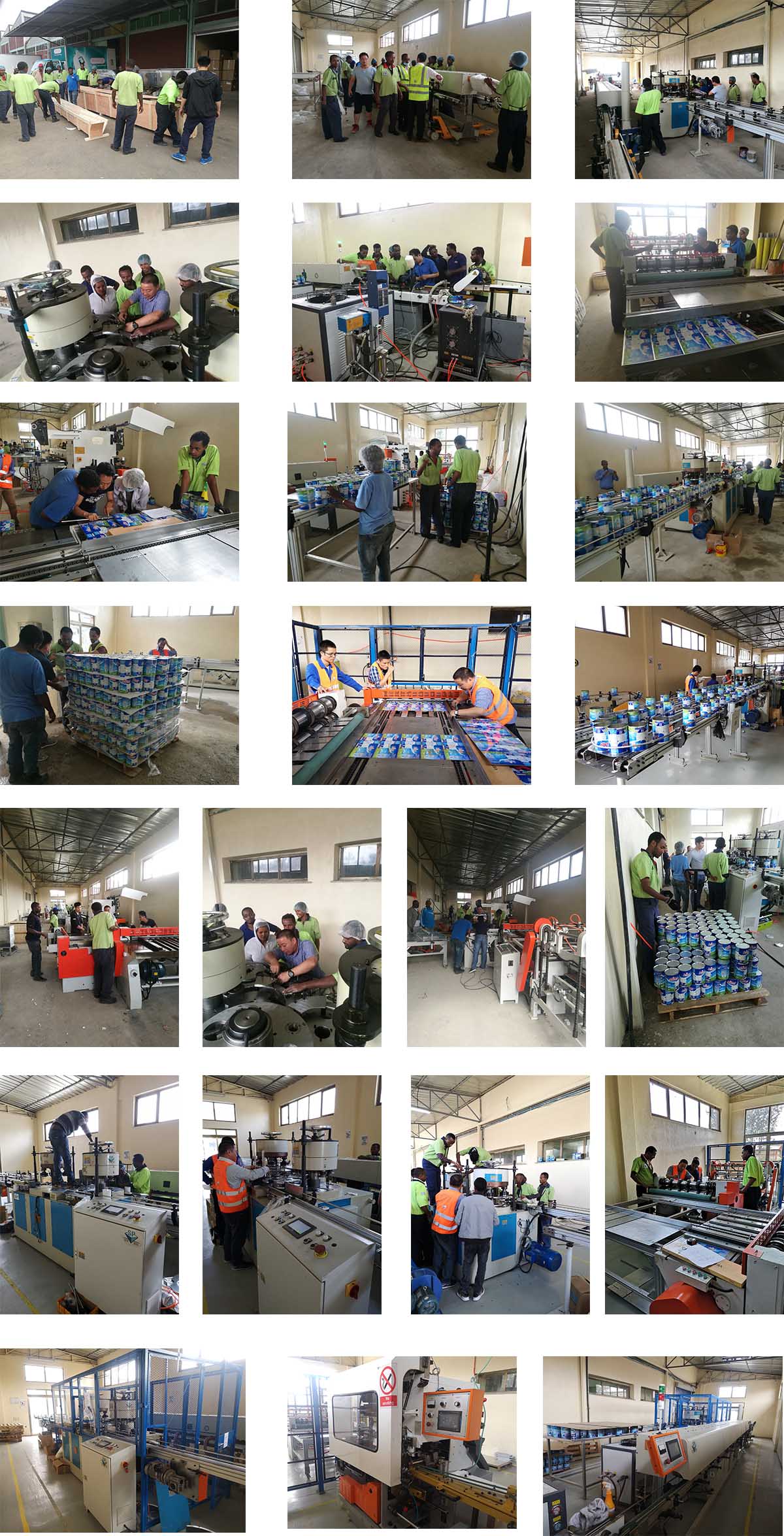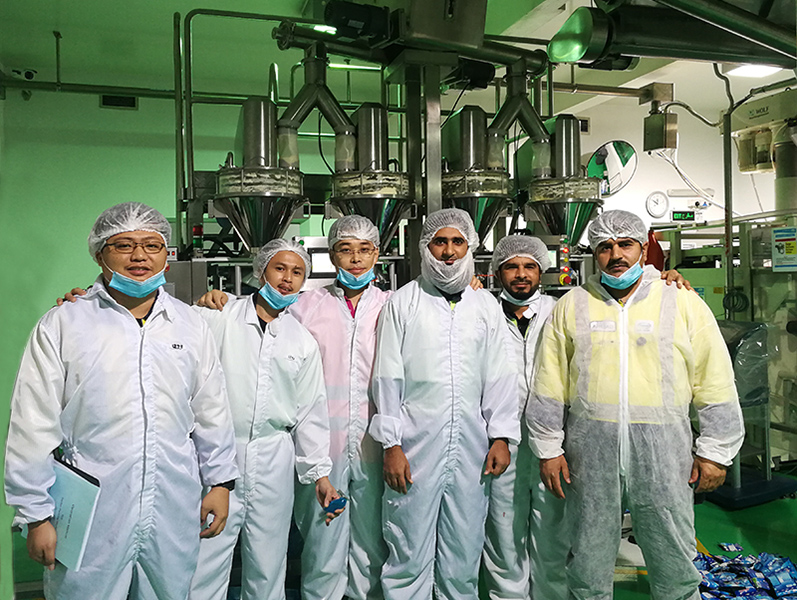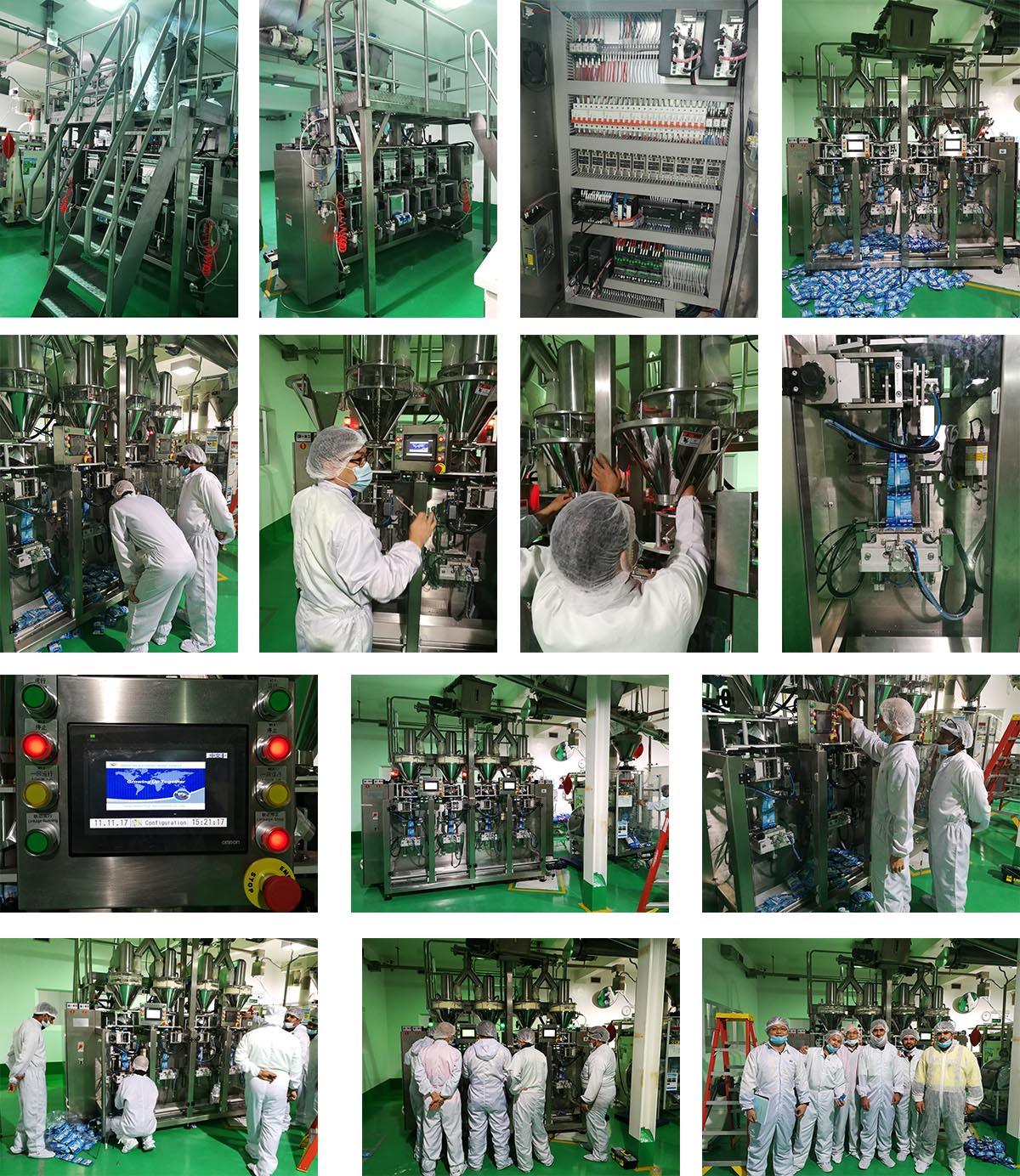 ---
Post time: Mar-01-2023