Three professional technicians are dispatched for commissioning and local training of completed set of Shortening factory for our old customer in Ethiopia, including shortening plant, tinplate can forming line, can filling line, shortening sachet packaging machine and etc.
A VFFS Packaging Machine is a type of automated packaging machine used in the food, pharmaceutical, and other industries to package various products in bags.
The VFFS packaging machine works by forming a bag from a flat roll of film, filling the bag with the product, and then sealing it. The machine uses various mechanisms such as weighing, dosing, and filling systems to accurately fill the bag with the desired amount of product. Once the bag is filled, it is sealed by heat sealing or other means, and then cut to the desired length.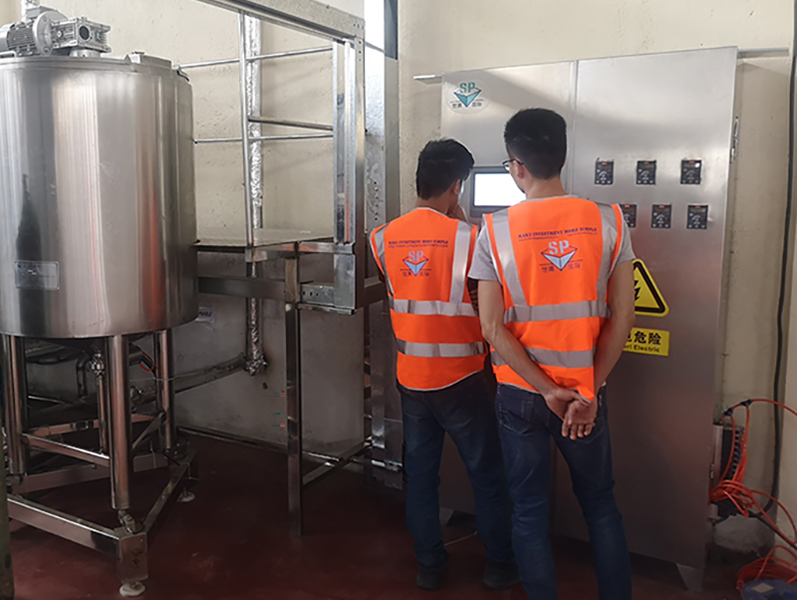 As the name suggests, the machine forms the bags from a roll of packaging film, fills them with the product, and then seals the bag. The process involves the following steps:
1 Film Unwinding: The machine unwinds a roll of packaging film and pulls it down to create a tube.
2 Bag Forming: The film is sealed at the bottom to form a bag, and the tube is cut to the desired bag length.
3 Product Filling: The bag is then filled with the product using a dosing system, such as a volumetric or weighing system.
4 Bag Sealing: The top of the bag is then sealed, either by heat sealing or ultrasonic sealing.
5 Cutting and Separation: The bag is then cut from the roll and separated.
The VFFS Packaging Machine is a versatile and efficient way of packaging products in bags, with different bag styles and sizes possible depending on the machine configuration. It offers a high degree of automation, reducing the need for manual labor, and can handle high-volume production runs.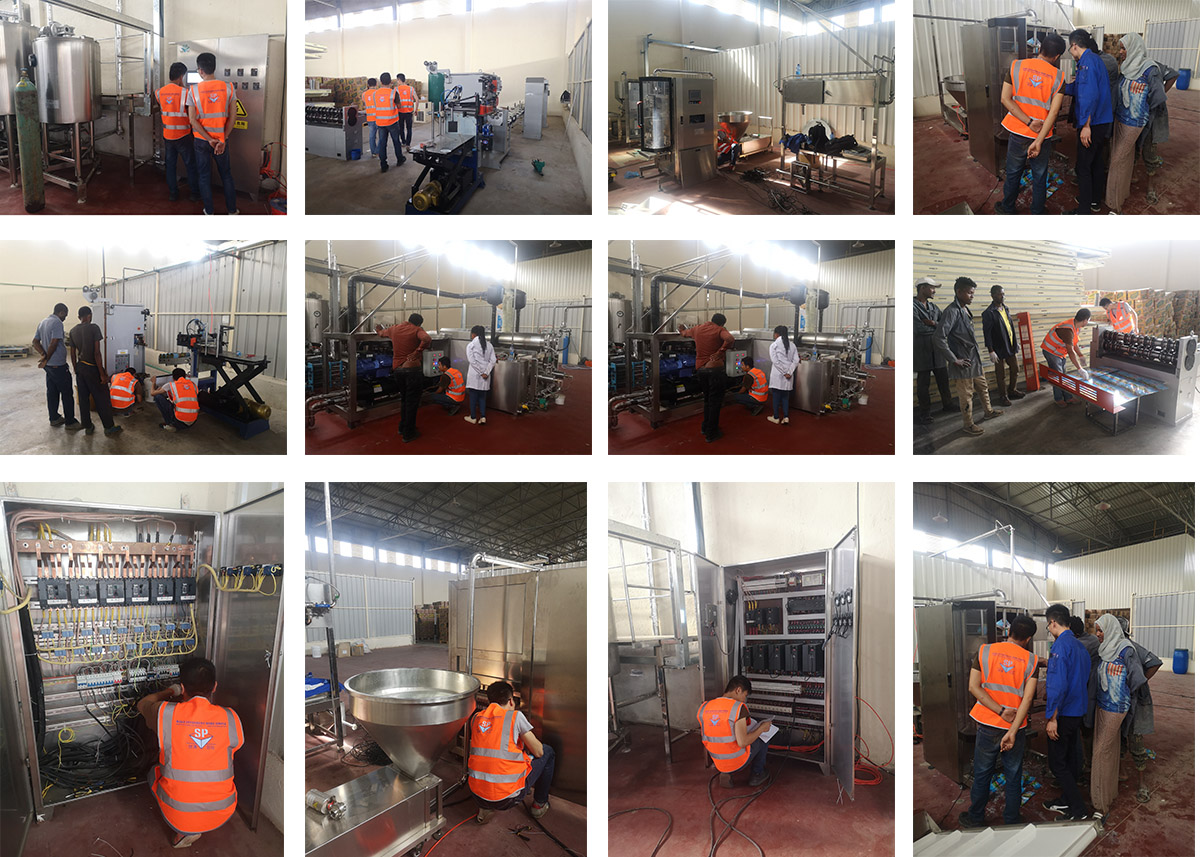 ---
Post time: Mar-01-2023